Brush Dental
-
Wabash, IN
Dentistry To Keep You Smiling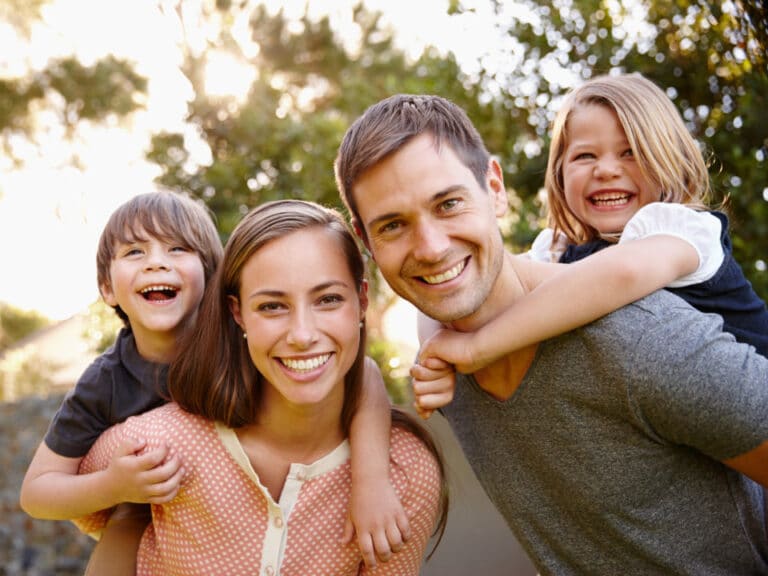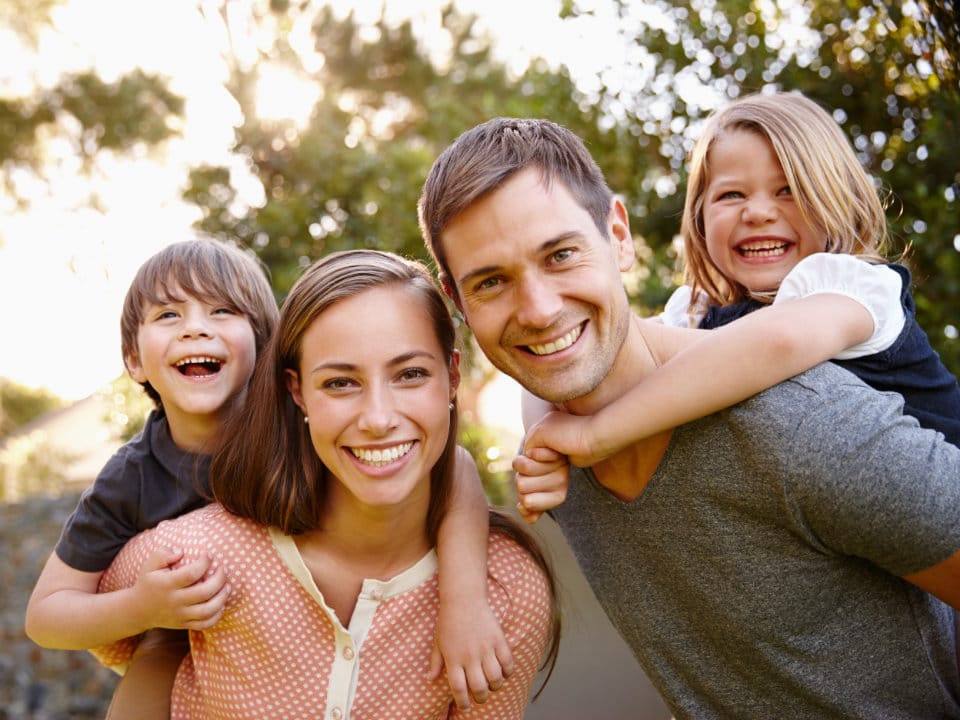 When it comes to keeping your mouth and teeth clean, general dentistry offers almost everything you need. Through routine hygiene cleanings, exams, x-rays, and preventative care, we can help keep the smiles of you and your family in excellent condition for years to come. If your family is looking for a new dental home for general dentistry, schedule a consultation today!
With regular preventative care, you'll be able to make sure your smile stays bright and healthy for years. We thoroughly examine your mouth and will work together with you to help reach your dream smile! We offer comprehensive general dentistry in Wabash, IN, and can help all members of your family enjoy a great smile! Schedule your appointment today!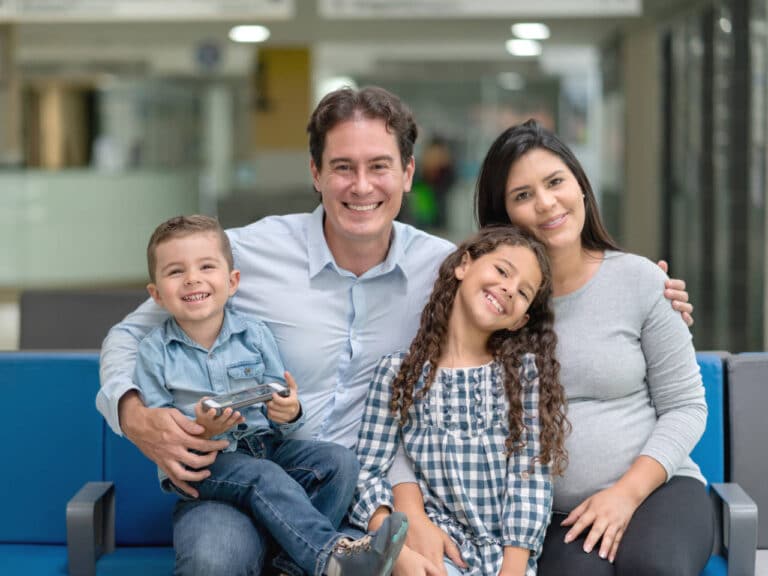 Enhance Your Smile Today!
Take care of your smile, and your smile will help take care of you! Schedule your next appointment today!
I've been going to Brush Dental for many years. They are such a joy!


I had oral surgery done today! Excellent visit. Quick and painless. Good job Brush Dental!!

I had a wonderful experience. I definitely recommend Brush Dental.