Brush Dental
-
Wabash, IN
5-Star Rated Dentist on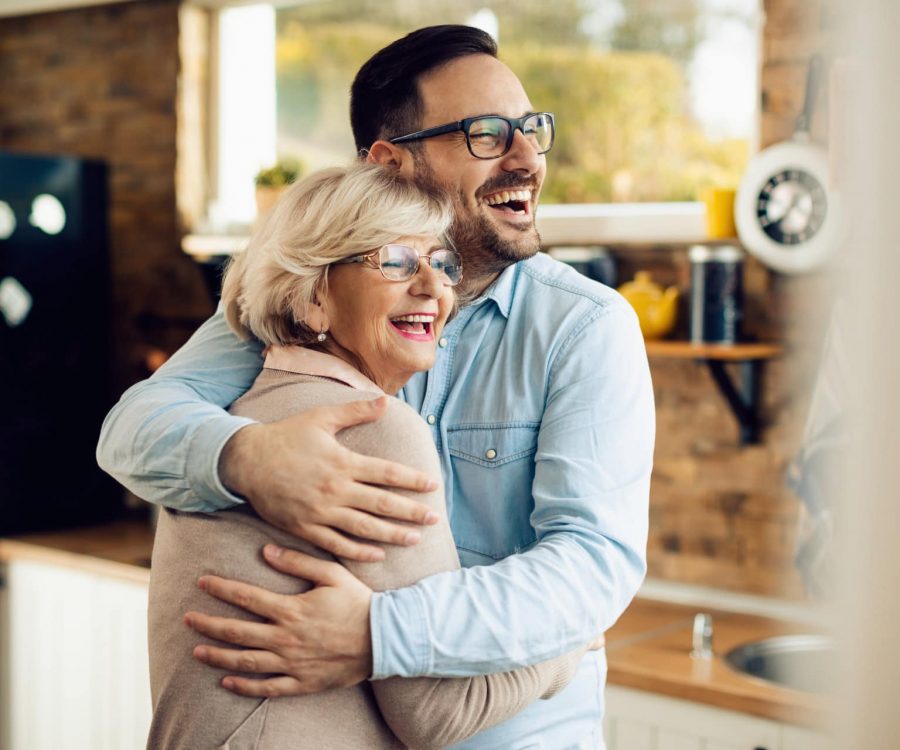 $69 Cleaning,
Exam & X-Ray*
Having a dental home for you and your family is important for maintaining proper oral health. At Brush Dental, our team has years of experience caring for all kinds of smiles. If you'd like to experience the Brush Dental difference, schedule a new patient appointment today for just $69 and get a cleaning, exam, and detailed x-ray!
*New patients only. Healthy gums only. Offer does not include deep cleaning.
FREE Emergency
Exam & X-Ray*
If you or someone you love have been in an accident or is suffering from a dental emergency, we encourage you to call Brush Dental right away! Our team will do everything we can to get you into the schedule the same day you call so that your emergency can be taken care of. We offer a FREE detailed exam and x-ray, as well as a consultation on what we can do to help!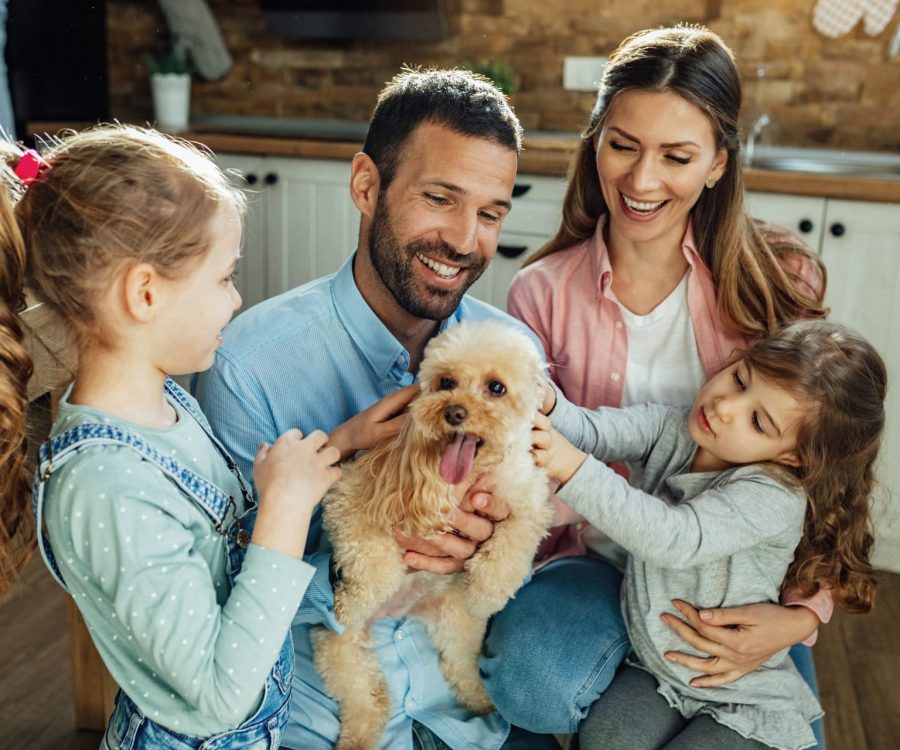 Our team is excited to welcome you to Brush Dental, and whether you are an individual in need of comprehensive dentistry or have a family you'd like to bring in regularly, we have services to make you smile! Our team is devoted to restoring the natural beauty and function of your smile using modern dental technology and treatments. With a compassionate and highly skilled team, we are confident that we can help you and those you love continue smiling for years to come!
I've been going to Brush Dental for many years. They are such a joy!


I had oral surgery done today! Excellent visit. Quick and painless. Good job Brush Dental!!

I had a wonderful experience. I definitely recommend Brush Dental.