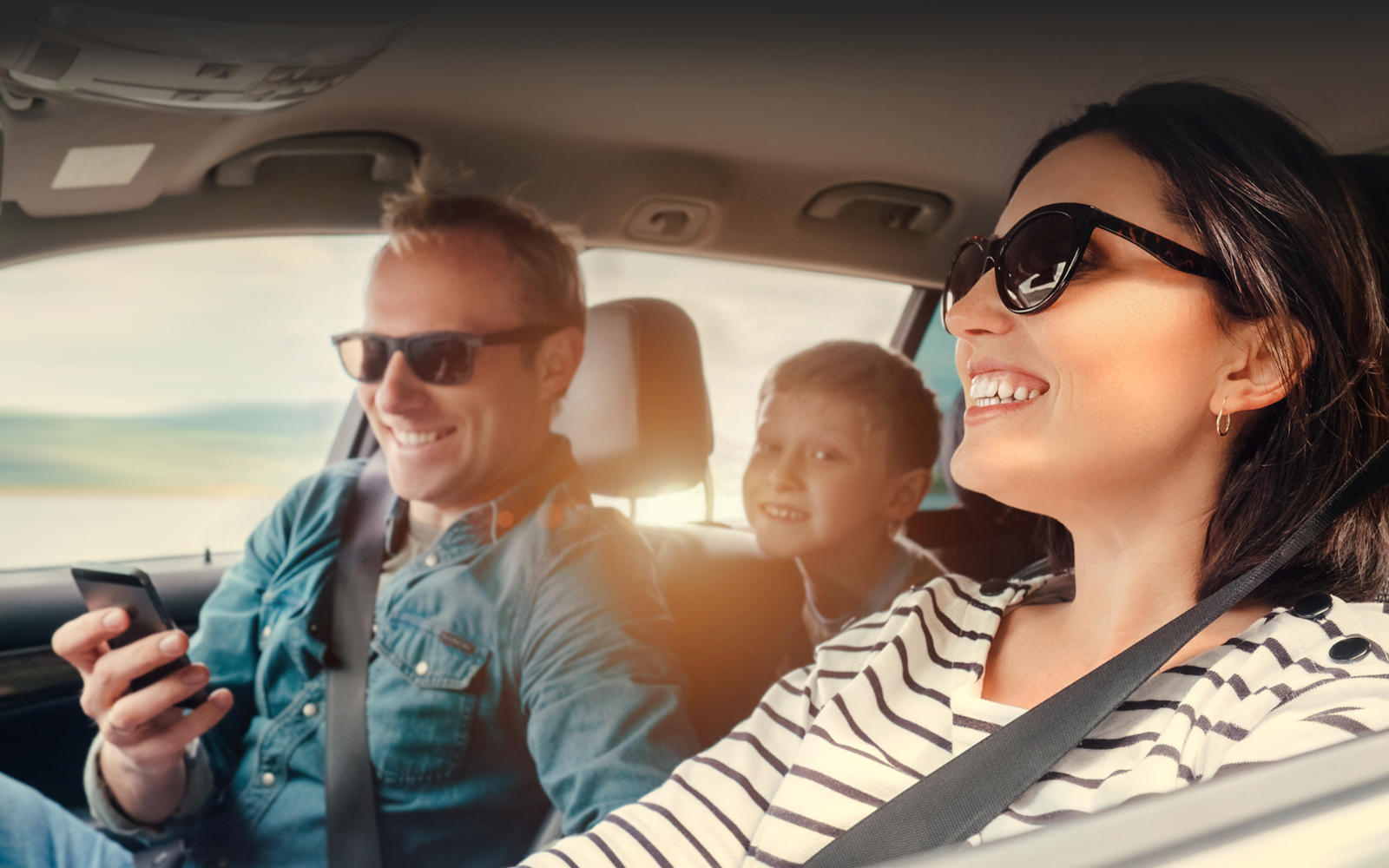 SHARE YOUR SMILE
Let our dedicated dental professionals help you achieve a smile that you can be proud of!
Dear Patients,
We want to take a moment to thank you for visiting our website, and we hope that we are able to answer any and all the questions you might have.
Here at Brush Dental, we are committed to providing state of the art dental care and technology to our patients, while offering a friendly and comforting environment that makes your visit feel more like catching up with old friends than a trip to the dentist.
We know better than most that it can be intimidating going to the dentist. That is why we strive to make each and every patient feel welcome, comfortable, and relaxed throughout their entire visit. Here at Brush Dental, you will never wonder if you are receiving the best care. Our team takes every step to ensure that our patients know exactly what is happening, and why we recommend any treatment.
We hope to see you soon!
– Dr. Kevin DeaKyne & Dr. Sahar Hameed
DENTAL HEALTH
As dental professionals it is our priority to provide quality
dental care you can trust.
Get In Touch
Make an appointment today.
A BEAUTIFUL SMILE
What does your smile say about you?
Let us help you radiate confidence with a healthy smile.